OUR THOUGHTS, TIPS AND INSIGHTS.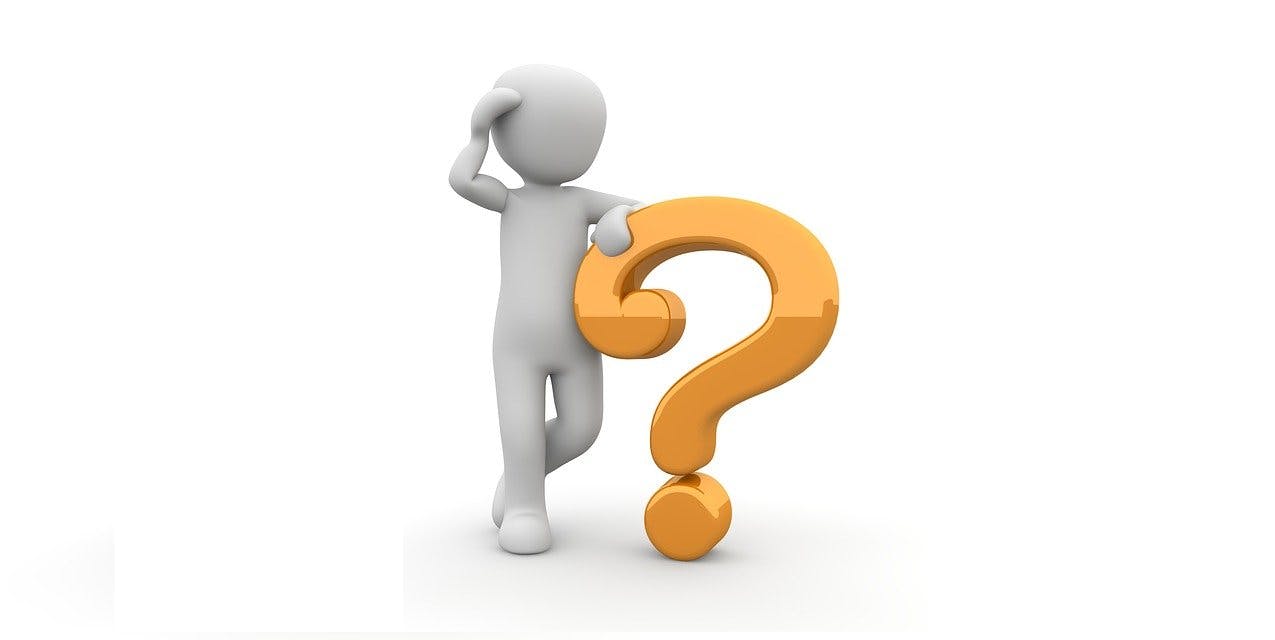 Who are we for?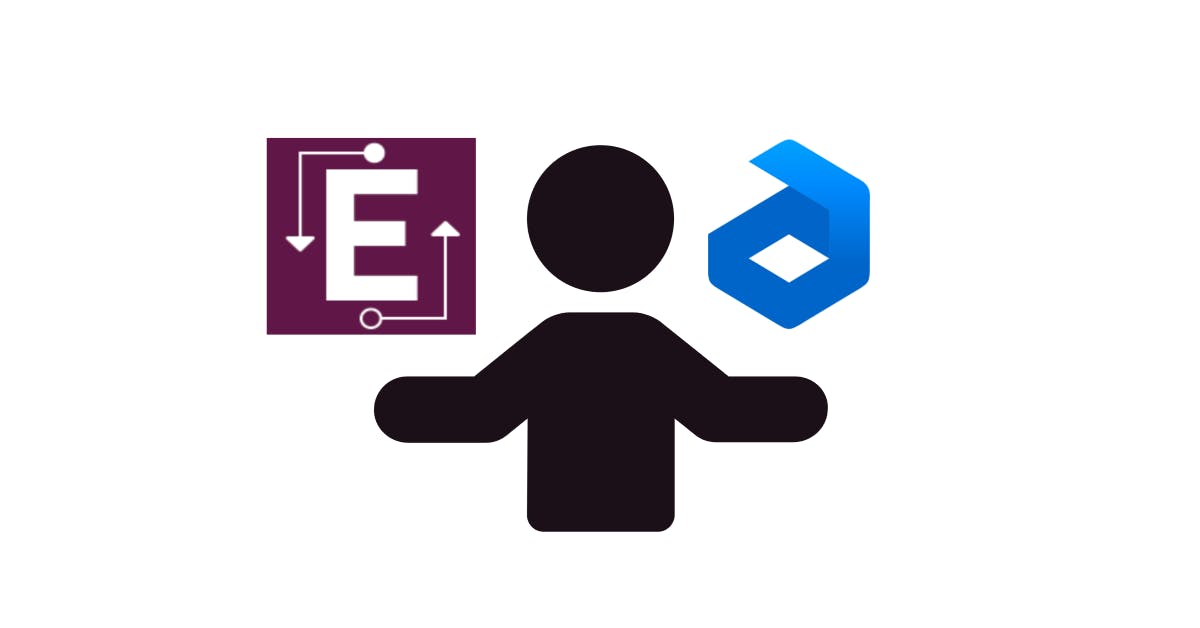 Ruby hosting: Enscale or Jelastic?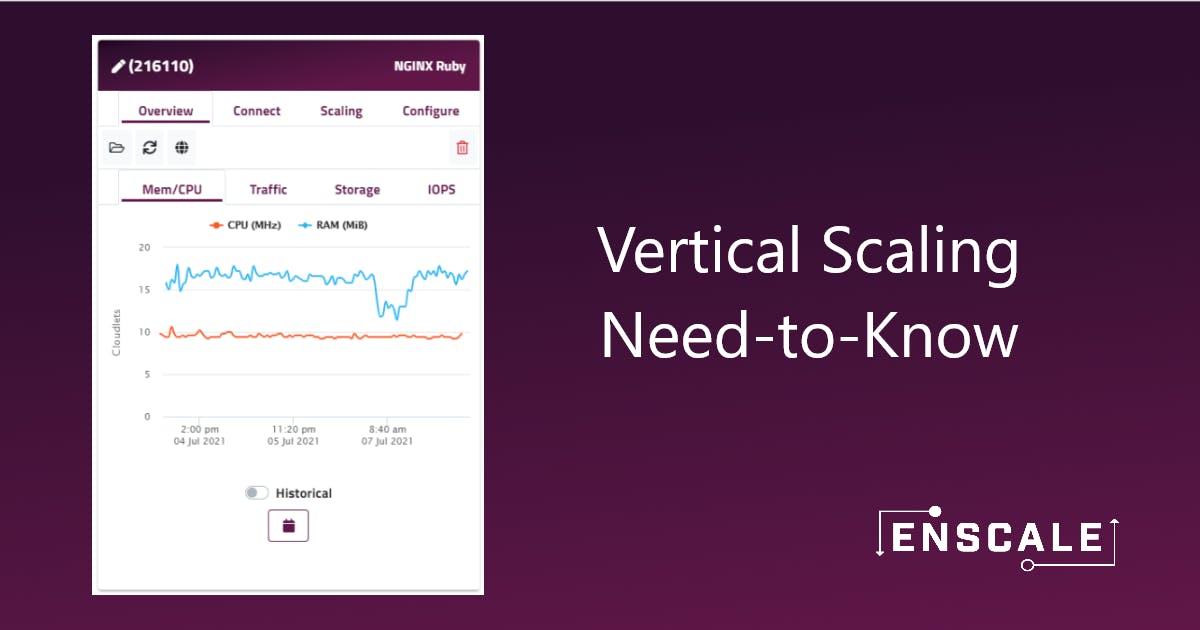 Vertical scaling in the cloud
Ruby applications and vertical scaling - how Enscale's automatic virtual scaling model helps reduce costs.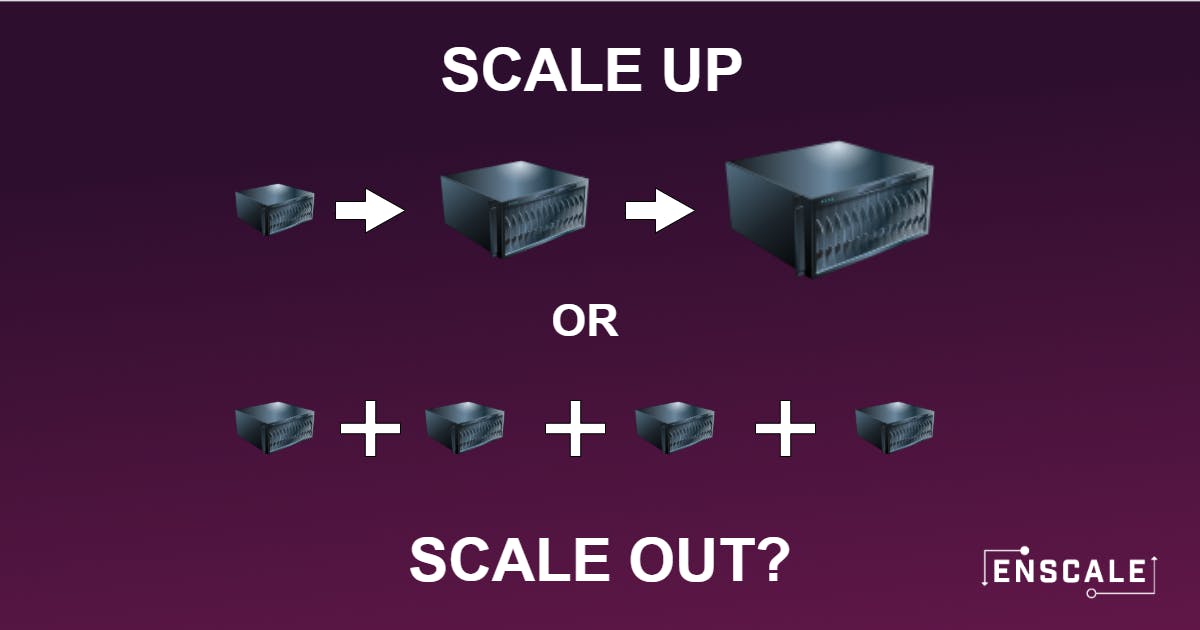 Scaling modern web applications
Horizontal and vertical scaling - which one is the right choice for your app?